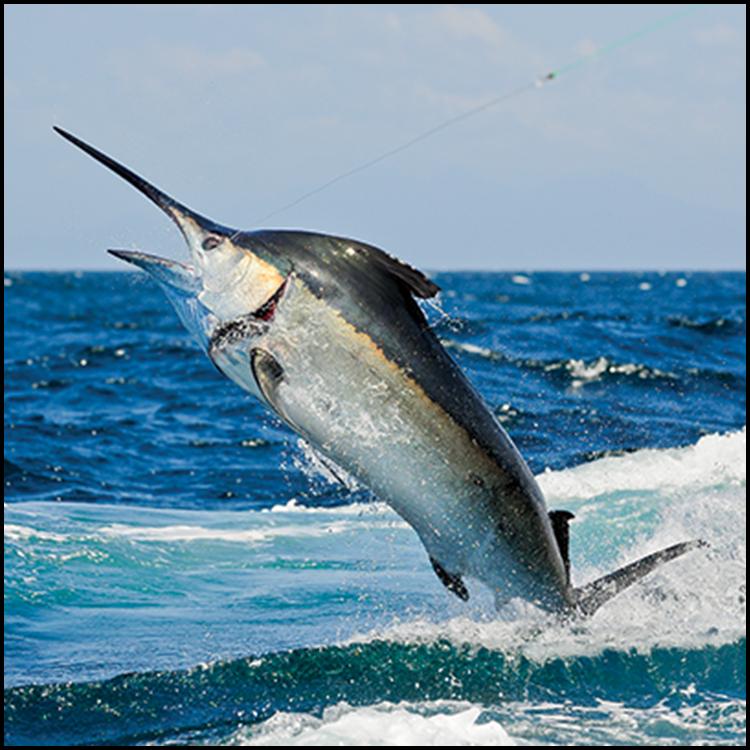 2023 Port Antonio Spring Tournament
Entries are now being accepted. The rates are J200,000 over 30 feet, and J$150,000 for boats 30 feet and under. ENTER NOW BELOW!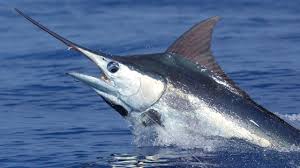 2023 Port Antonio 38th Canoe Tournament
Which is to be held in October 2023, our encouragement to our "own" professional local and unique canoe fisher-folk (and NOT fishermen as some are indeed serious-minded women!)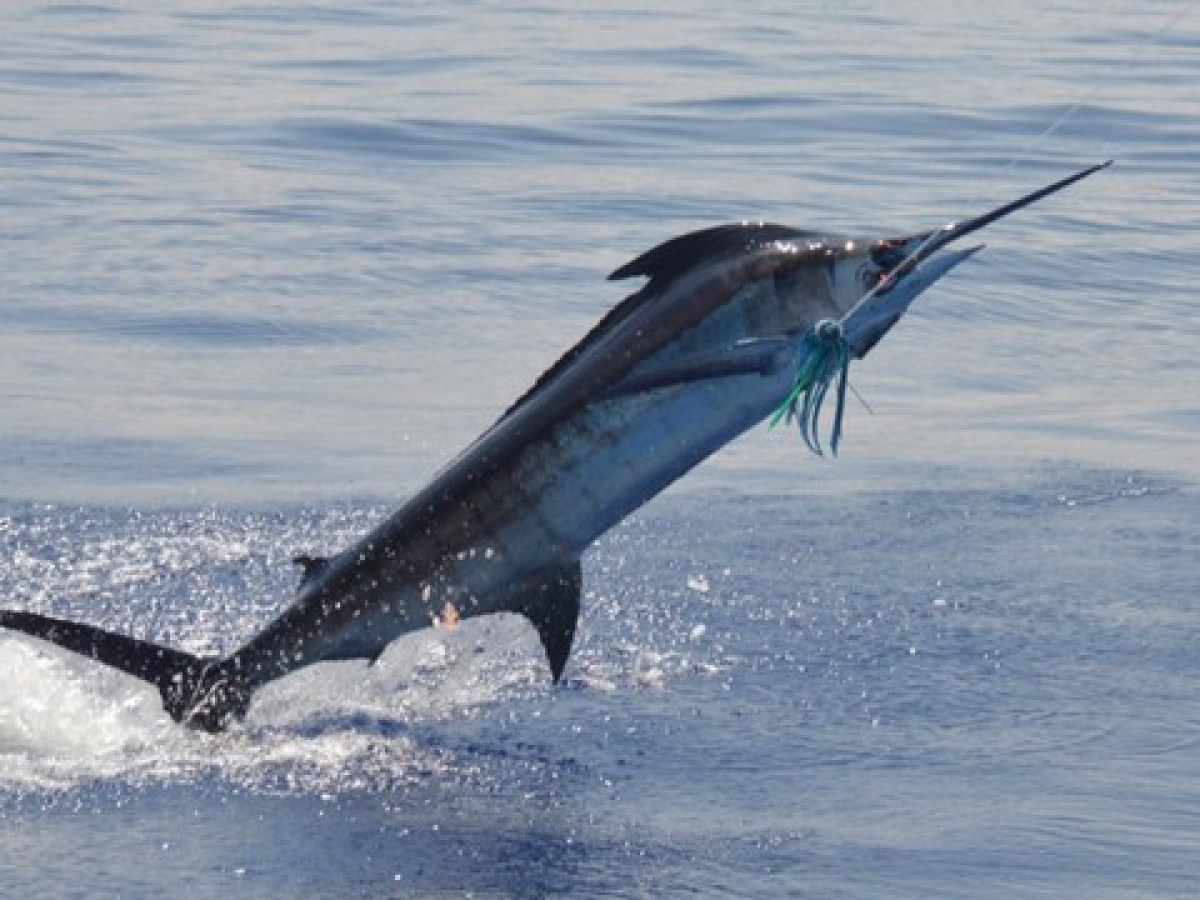 2023 60th Port Antonio International Marlin Tournament
Which is all set for October 18th to October 21st 2023, with Fishing on Thursday October 19th to Saturday October 21st.
Next Steps...
Click the "Enter Now" button to submit your entry for the 2023 Spring Tournament.