Our Motto
'A released, alive and tagged marlin is indeed worth much more to the Jamaican Tourism Product than a harvested one!'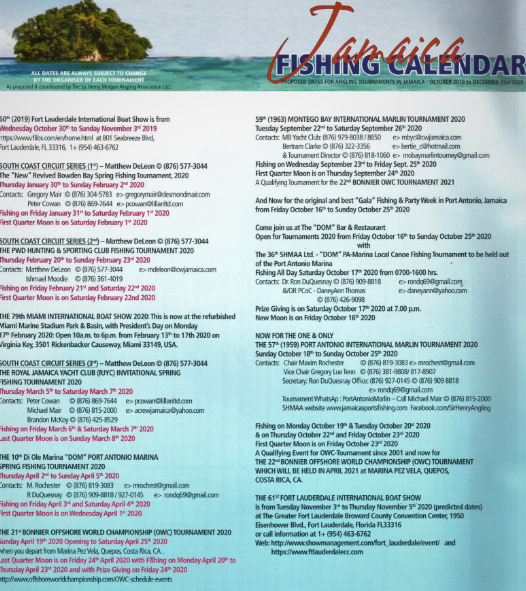 Meet the Team
In 2017 "The Baton" of encouraging and organizing conservative sport fishing by SHMAA in Jamaica was handed over to Maxim Rochester, a retired CEO of Pricewaterhouse Coopers, who has concentrated his attention on actively re-vamping the organization and production of the future of the three (3) popular angling/fishing tournaments in Port Antonio.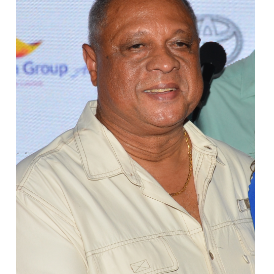 Maxim Rochester
Retired CEO of Pricewaterhouse Coopers, and current Chairman of this wonderful fishing club.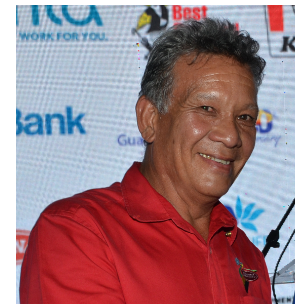 Greg Lue-Tenn
An avid fisherman, and the main man behind our wonderful trophies and gifts awarded each year.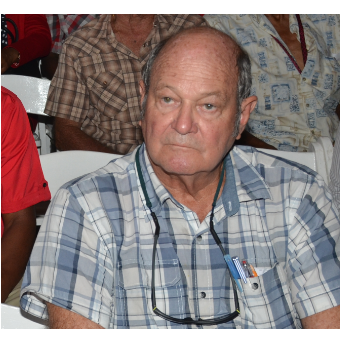 Dr. Ron Duquesnay
Much can be said, but many see him as the new age swashbuckling Henry Morgan
Next Step...
This year is our 60th anniversary of the Port Antonio International Marlin Tournament. Enter Now Here!!